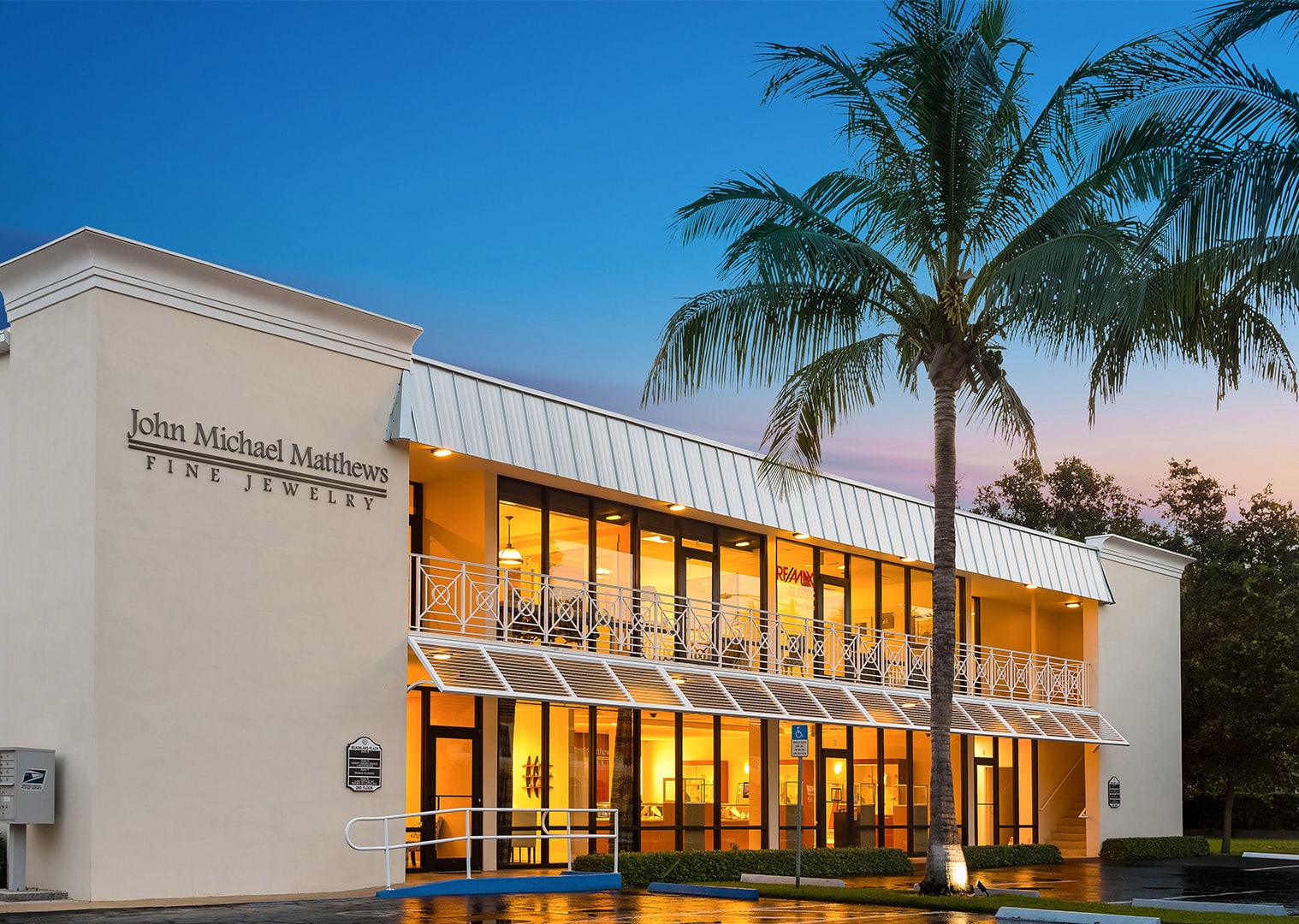 We pay your sales tax.
One week only 11/20-11/25
ENTER TO WIN $1,000 SHOPPING SPREE!
1st Place $500
2nd Place $300
3rd Place $200
No purchase necessary. Complete the coupon below!
Must be 18+ years. One coupon per person per day. Enter every day for more chances to win! Shopping Spree is based on the regular retail ticketed price.
HOURS
Monday - Friday: 10:00 am - 5:00 pm
Saturday - 10:00 am - 5:00 pm
Sunday: Closed